A trusted Family Business.
Vida Worcester, Luggage, Bags and Accessories is a family run business, established in 2011. We have a large range, all at very competitive prices. We believe that if we keep the prices low, customers will return. We use top quality suppliers, so you can be sure that, whilst not paying through the nose, you are still buying quality products.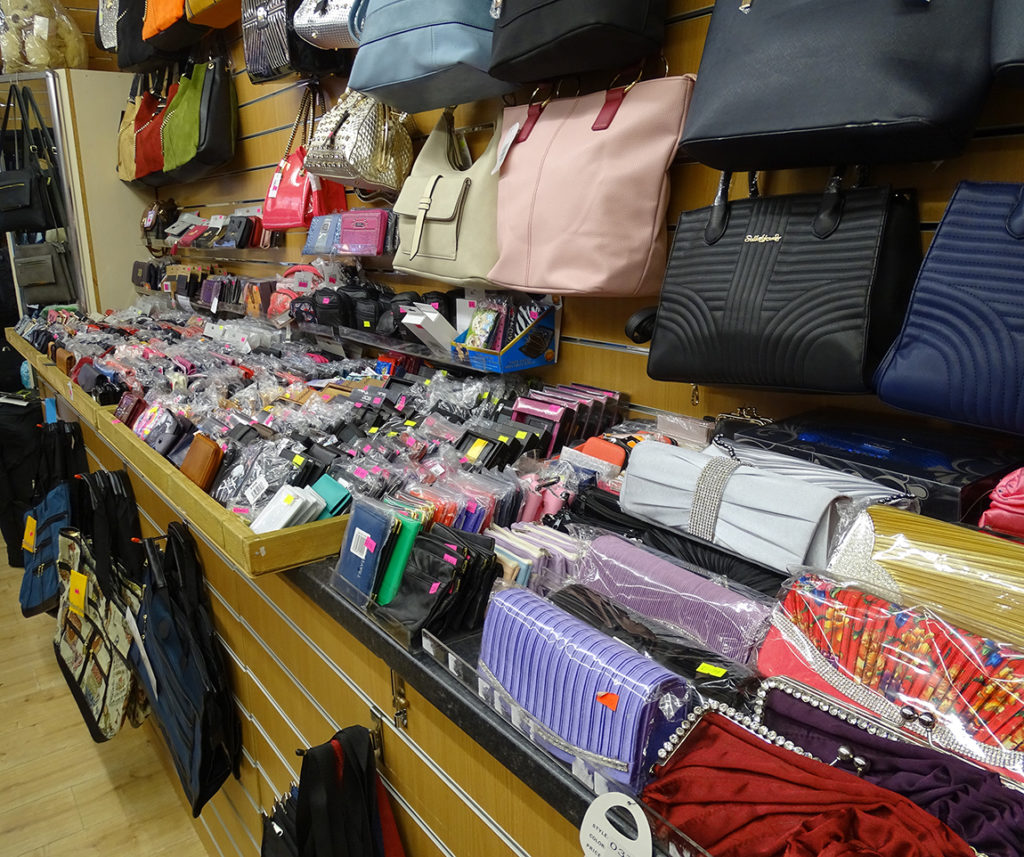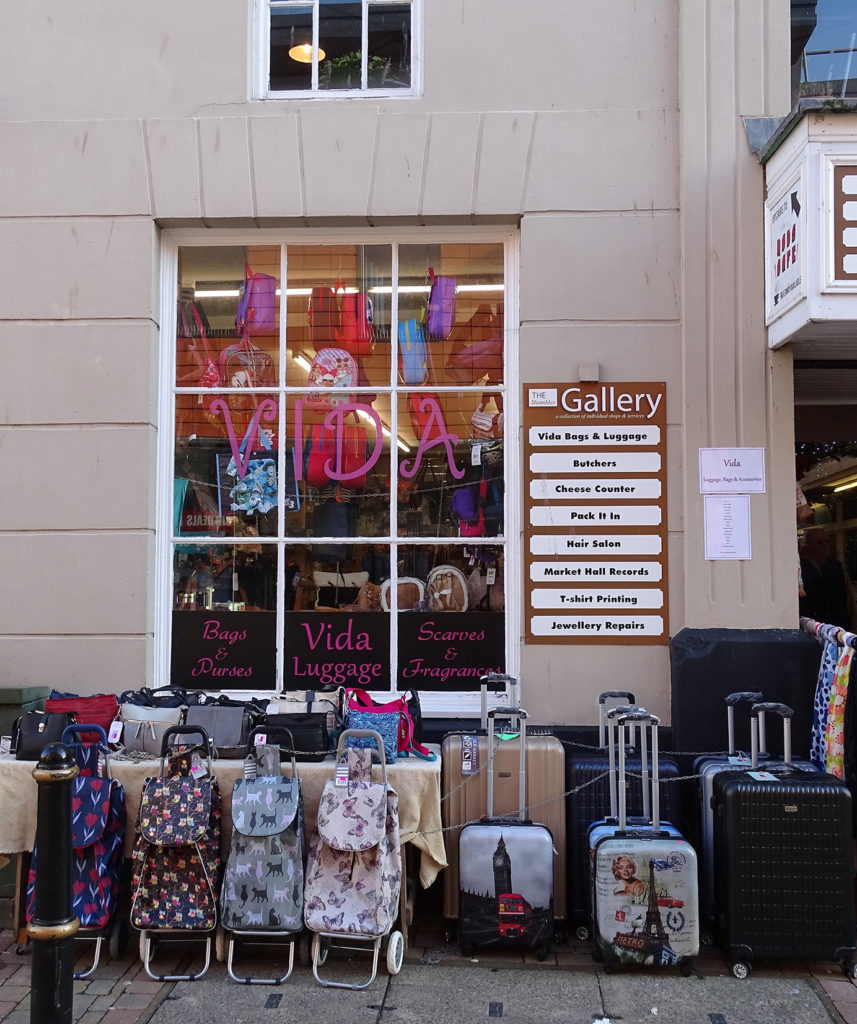 Message from the owner:
"As I choose and buy all the stock myself, I have full knowledge of everything I sell, from which suitcase is suitable for a certain airline, to which handbag has an internal pocket, etc. If you need any advice, you can ask and, if I don't know, I can find out. If you need anything that we haven't got, just let me know and I can always try to find it."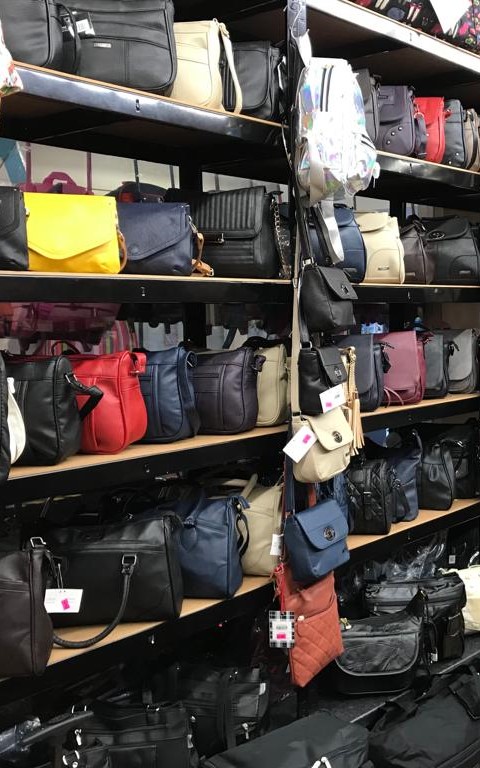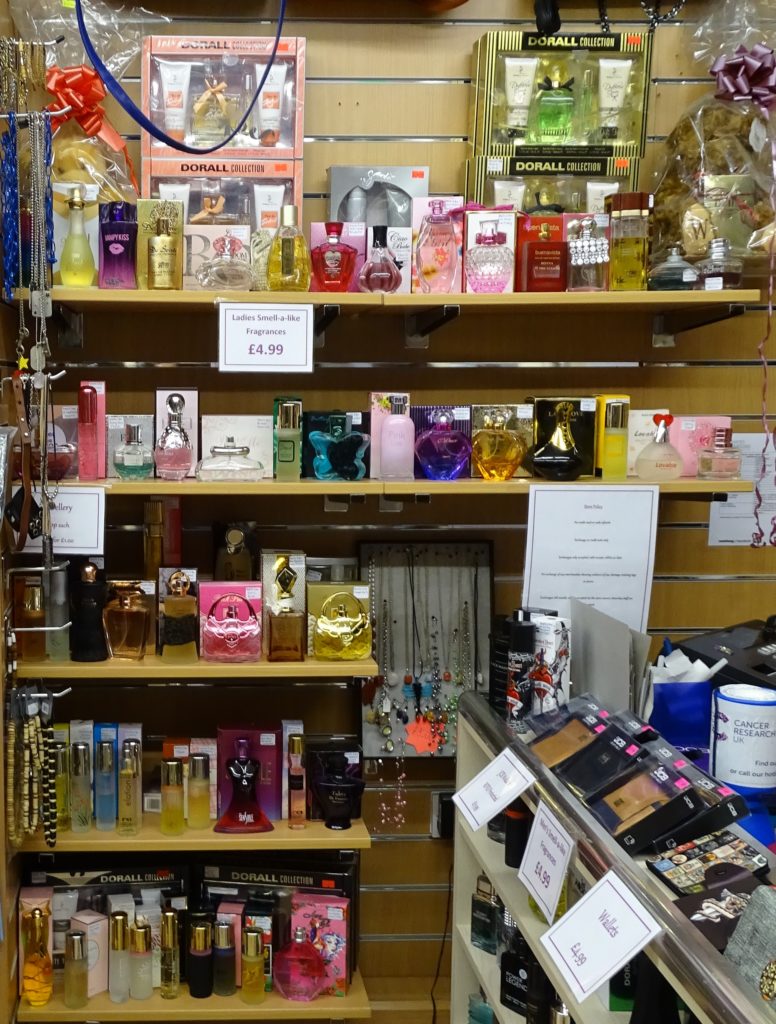 Vida Sell:
Suitcases – Two wheeled, four wheeled, hard shell and soft cases.
Fashion Bags – For the young and old
Leather Bags – Soft napa leather or firm cowhide
Backpacks – From large to small, men's and women's
Holdalls – From giant to cabin size, to under-seat size, wheeled or non-wheeled
Children's Bags – Backpacks, flap-over bags, lunch bags, PE bags, swimming bags, with characters or without
Purses – Leather purses, fashion purses and RFID protected
Wallets – Leather, Canvas, RFID protected
Shopping Trolleys – Six wheel, four wheel and two wheel
Laptop Cases – Bags, backpacks, leather or canvas
Shopping Bags – Long or short handled, tapestry or plain, wheeled or non-wheeled
Flight/Cabin Bags – All different shapes and sizes to suit all airlines, for the overhead compartments or under-seat, wheeled or non wheeled
Laundry Bags – Many different sizes
Scarves – From light summer scarves, to warm winter ones, plain or patterned
Gloves – Men's, women's and children's
Belts – Bonded leather and full leather, adults' and children's
Smell-alike Perfumes – Over 200 perfumes, men's and women's. These smell like top brands, but are a fraction of the price. and YES, they DO last! Come and give our testers a try.
Visit Vida Luggage, Bags and Accessories
Come in and have a look around.
We also have an E-Bay shop, selling many of our products, so you can purchase without having to leave the comfort of your armchair!
Visit us online here.